Welcome! We are Jimena & Iñigo, and we are the Navarro-Rubios!
We started painting and drawing as a hobby 3 years ago, right after we got married. We both remember how frustraiting it was to learn how to paint and draw. There's a lot of information out there, but good information is hard to find. And good information for beginners is even harder.
How we started
We started learning by watching other people paint on Youtube.
But by doing so we never got to learn the theory behind the art we were watching. Very few artists teach the fundamentals (color theory, brushwork, composition, etc.). They're more interested in showing off their skills. And while watching other people paint is a lot of fun, it's not an efficient way to learn art. Trust us! We've been there!
This is an example of one of our projects back then: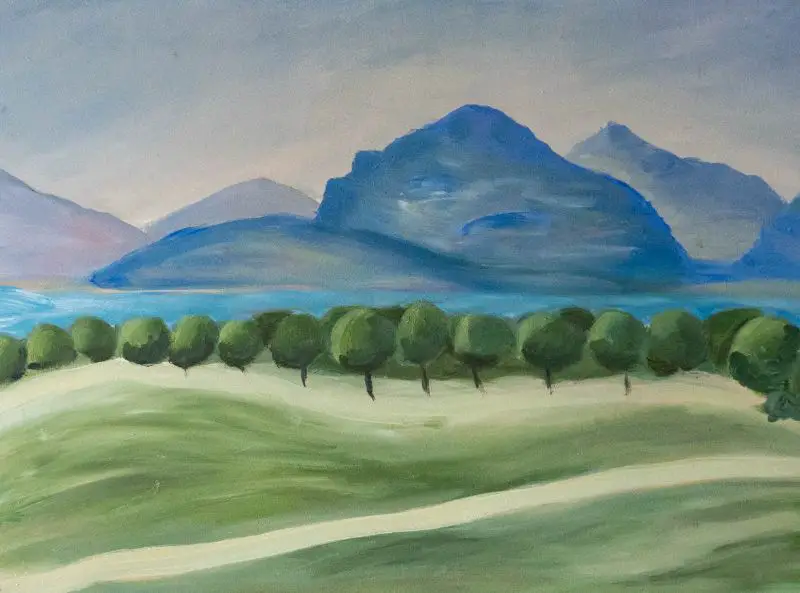 ↑ Lack of Brushwork Practice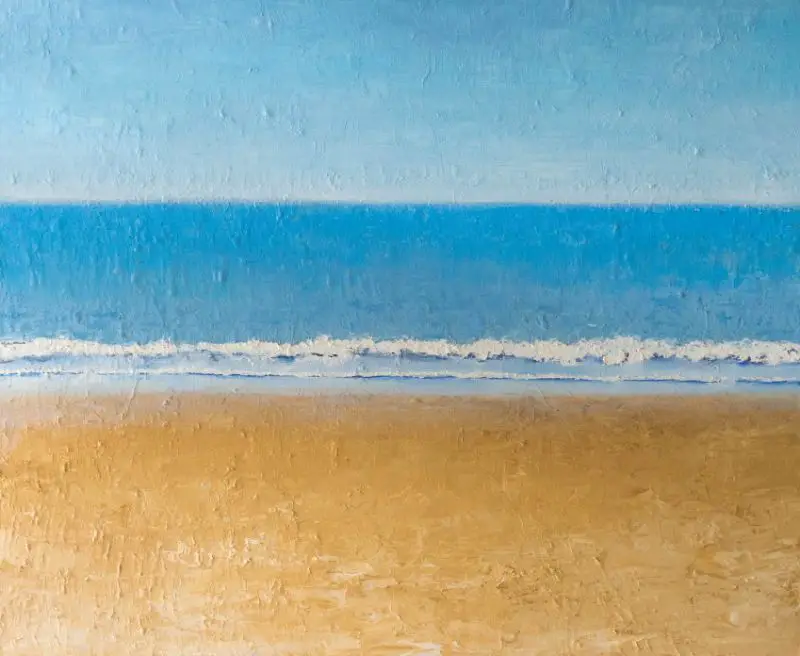 ↑ Lack of Composition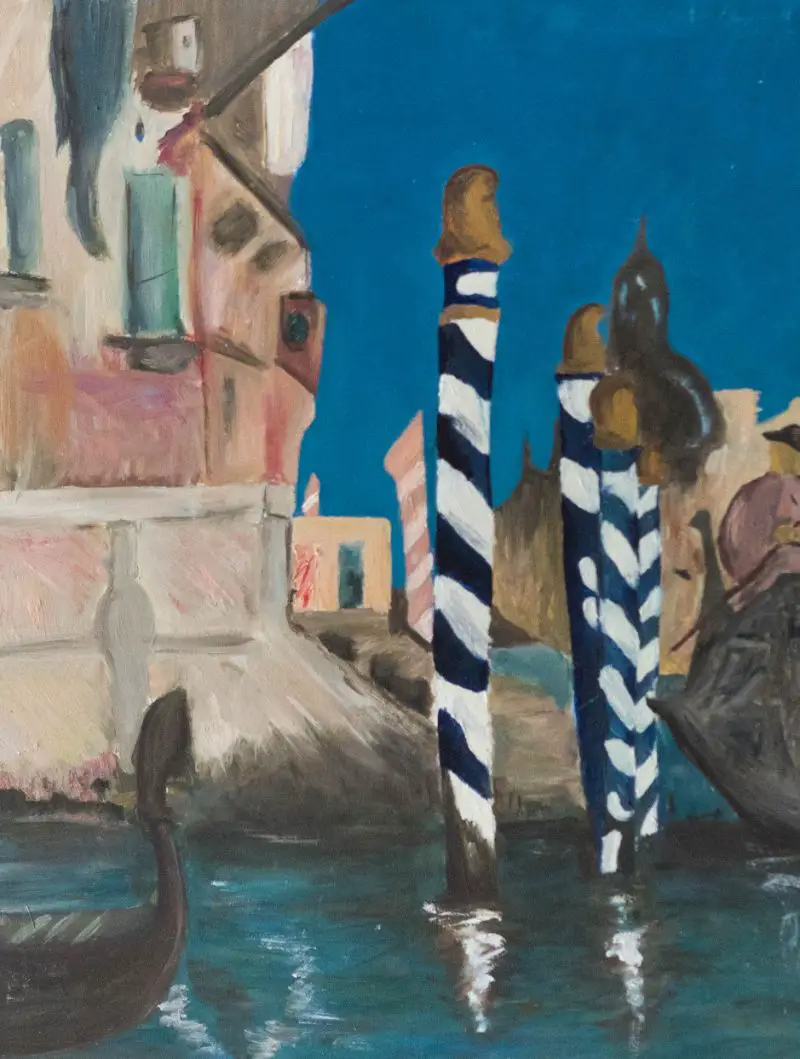 ↑ Lack of Color Theory
The correct approach
Learning by watching others clearly wasn't working out. So after a year of failures, we decided to take a different approach.
We decided to spend a couple of weeks (which turned to months) learning the basics. Once we did, our art work started to improve a lot! We seemed to be totally different artists! Finally our art was starting to make sense. We were actually managing to pour our own ideas and emotions into our art.
This was the first paintings we did after taking a break from watching others: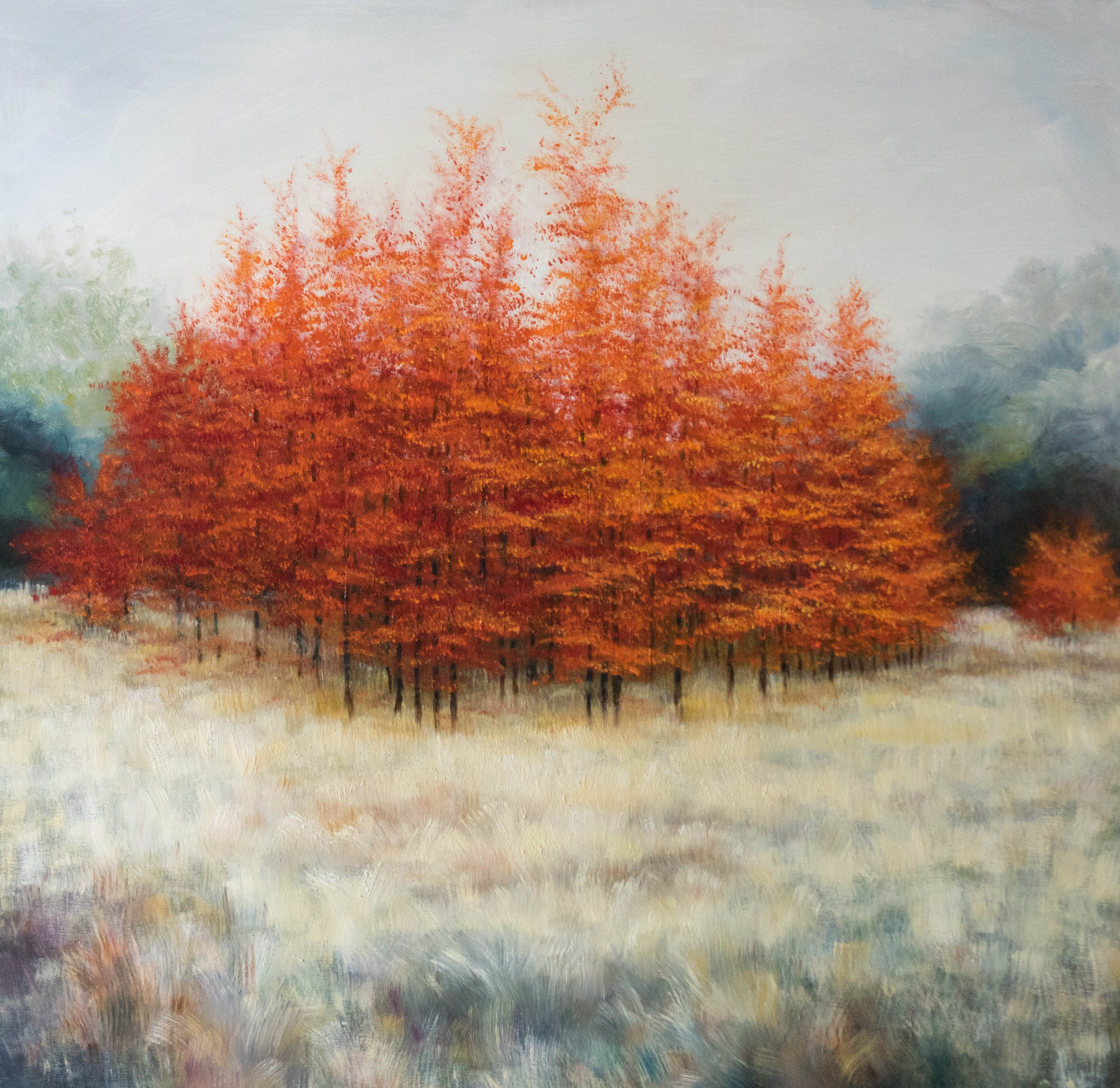 ↑ This is a painting to be proud of!
We were so happy! We felt that we could teach anyone (including you!) how to achieve similar results in just a couple of days. Yes, you heard me right. Days!!
That's why Drawing Wars was born! We want to provide you with fun art education that's easy to understand. Seriously, anyone can do it!
We started 3 years ago. And whilst it's been long enough that we know what we're doing, it's not been long enough for us to forget how a beginner artist feels.
We might not be the greatest artists in the world, but we are striving to become two of the most helpful.